VOIP systems
VOIP, also known as Hosted voice or Cloud voice are affordable, intelligent, scalable solutions that can enhance the way you run your business.
We can provide desk phone options to desktop or mobile phone applications and CRM integration, you have access to a whole list of features that you can choose from as standard.

BT have notified us that we can no longer place orders for traditional copper lines and FTTC broadband in "Stop Sell" zones and would be switching off the ISDN/PSTN network as of 2025, which means businesses need to act soon to enable them to continue to function as traditional telephone systems will either need adapted or become obsolete. The reason these traditional lines are being phased out is so that the Openreach engineers can focus on the newer type of fibre connections, rather than outdated copper technology that was adopted in the 80's & 90's.

We have been helping lots of people make this change over the last few years and slowly every home and business will work over Voip and FTTP (Fibre To The Premises).
Handsets & Equipment we can provide
Yealink
SIP- T46U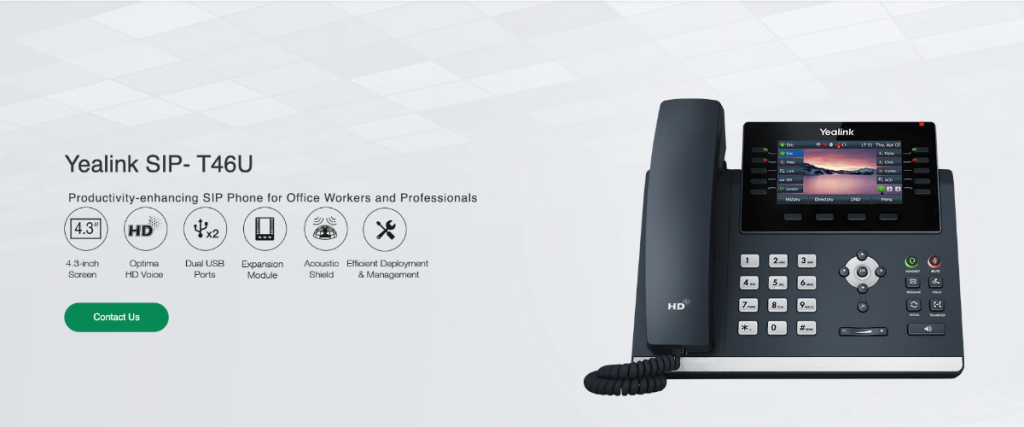 Yealink
SIP- T48U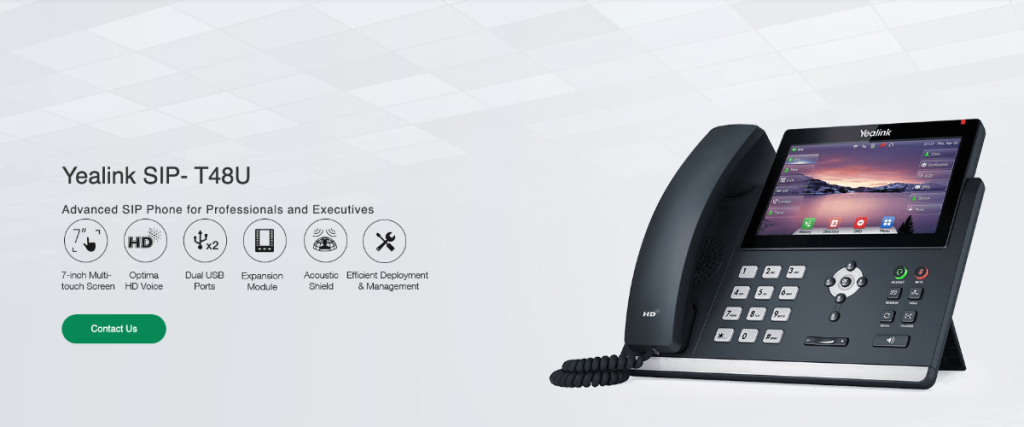 Yealink W76P DECT Phone System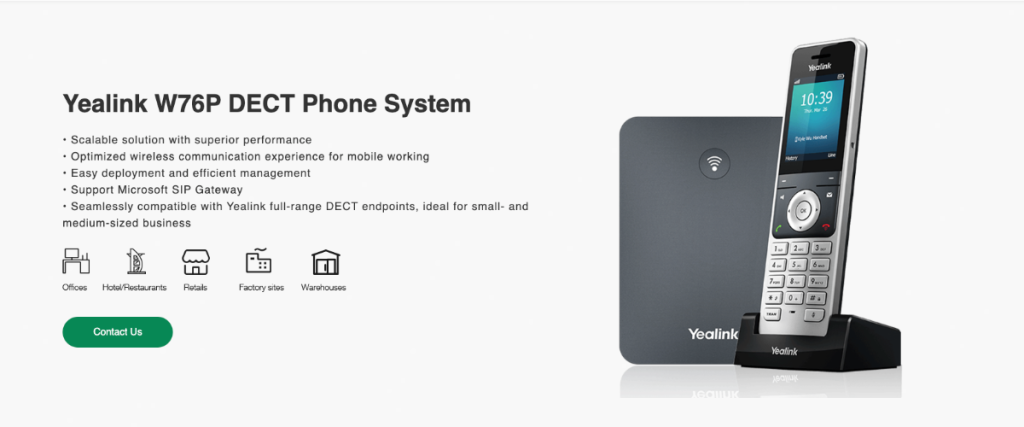 Jabra Pro 920 Mono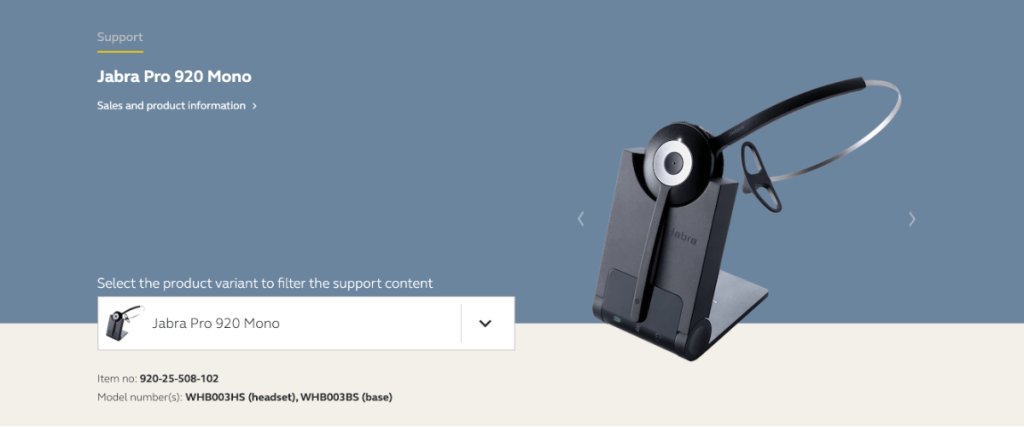 Meeting
Bar A20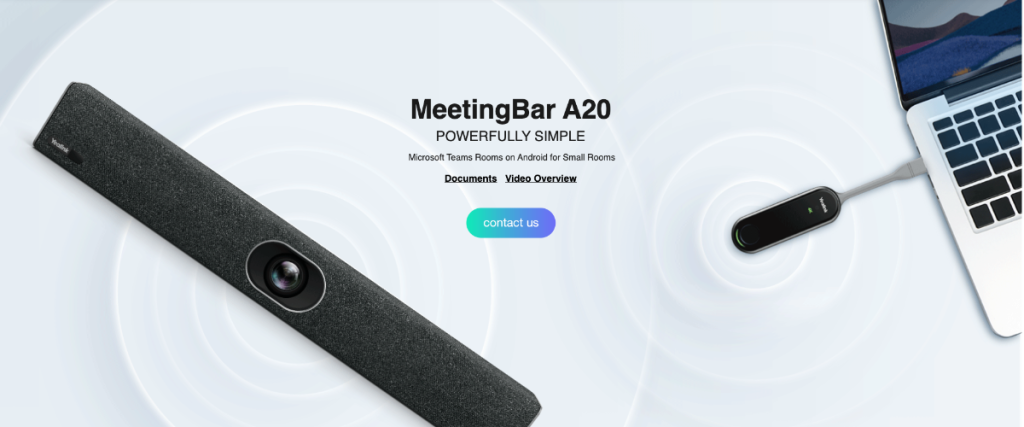 Yealink EXP50
Color-screen Expansion Module