Installation & Maintenance
Networking & WIFI
Our fully qualified engineers install a range of business and telephone systems, as well as complex voice & data networks. We endeavour to carry out a professional service causing minimal disruption to the day to day running of your business. As a company, we guarantee to meet strict deadlines, respond flexibly to changing market and environment situations, and complete any project we undertake in a timely and efficient manner.
Keep your system working at its best
Proper maintenance and servicing of your equipment is vital to the profitability of your business – ensuring each machine operates at optimum efficiency and minimising any downtime. We offer a range of standard maintenance contracts so that you can choose the level of support, response/fix times and hours of cover required by your business. Alternatively, we can tailor a maintenance package to your specific needs.
System maintenance and management are essential parts of managing the risks associated with hardware, some of the risks:-Theft of hardware
– Physical damage
– Intellectual property loss from hacking or human error
– System failure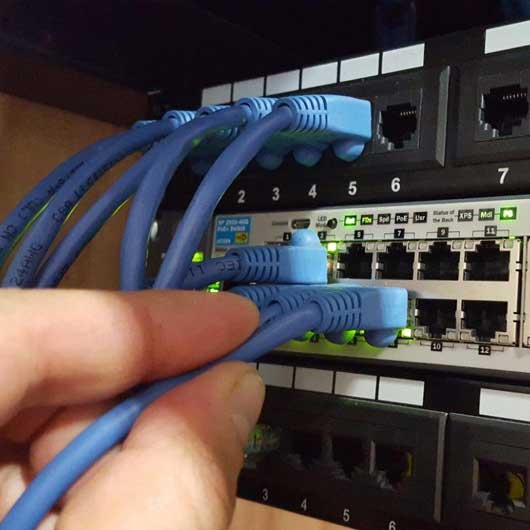 System monitoring
Our dedicated engineers will monitor your systems closely, detailed maintenance reports will be provided on a regular basis, giving you the information you need to manage your equipment more efficiently and assess the quality of our service.
We offer maintenance contracts from pay as you go, standard, out of hours and remote maintenance. Call us for more details!
Many of our customers believe it is worth the investment to ensure unlimited on-site repairs, first priority emergency service calls, and insulation from part price increases.