A brief history of S&S Communications
Established in 1995, S&S Communications has over 25 years of experience in the Business Telecommunications sector, and provides cost-effective communications to clients throughout Northern Ireland.
The company is based in Co. Down, and ideally situated to serve clients in both Northern Ireland and the Republic of Ireland.
Started during the infancy of the mobile phone boom in the 1990's S&S Communications has gone from strength to strength to now include a very diverse portfolio of products.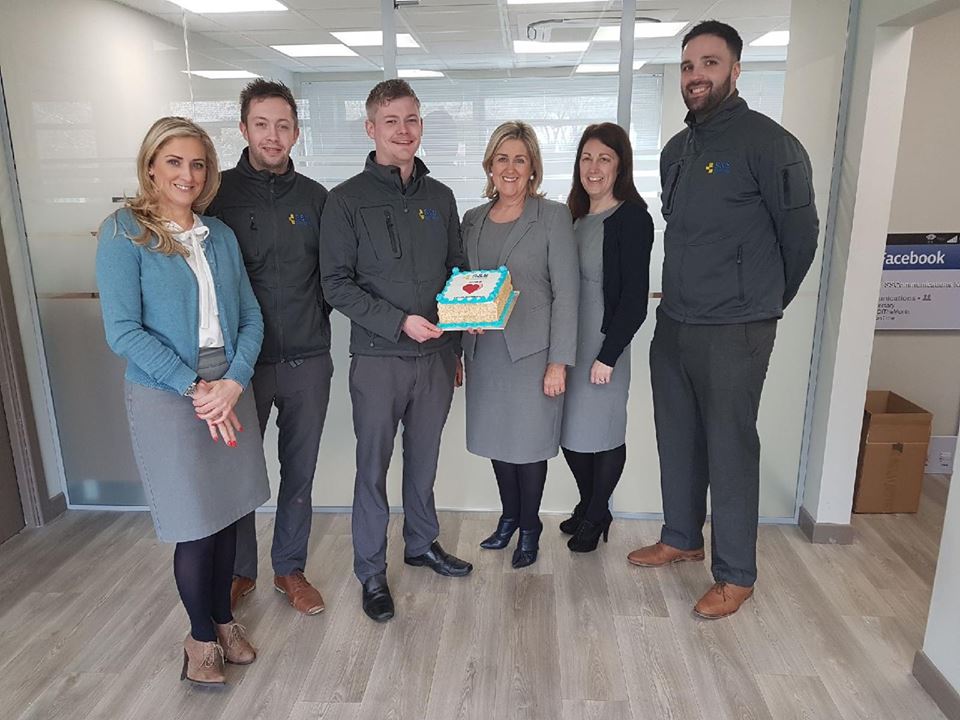 Why Choose us?
We have over 25 years' experience in the business communications arena supporting organisations across various industry sectors. Since we opened in 1995 we have gained many certificates and awards within the telecommunications industry.
Utilising the latest technology and very experienced staff, the company delivers a professional communications service to businesses. Consistently our service has been proven to be cost effective and allowed our clients to communicate efficiently as possible.
Find out what our customers had to say
With 50 employees based throughout the Island of Ireland, FM Environmental's complex mobile communication needs traversed borders and demanded a specially tailored solution. S&S Communications were able to address the issue of costly roaming charges and in the process saved the Company over 30% in both mobile and landline costs. Thanks to round-the-clock efforts of the ever friendly staff and our dedicated Account Manager, FM Environmental has grown from strength to strength during the year and looks forward to knocking another 30% off its bill next year!
S&S have demonstrated an ability to identify our needs from mobile communications and have provided us with options that allow us to stay up to date with changes in technology and the mobile communications market, whilst ensuring the best possible package re coverage, price, and equipment. The personal approach by the staff and management and their knowledge of our business is a reassuring quality when dealing with any queries, allowing us to trust them to give us the best guidance and advice in the area of telephonic communications."
For the past 15 years S & S Communications have provided us with an excellent service and supplied us with unified communications such as; our bespoke mobile phone package and equipment, landline calls, telephone system and broadband. I would confidently and highly recommend S & S Communications. They are very much "customer focussed" and have been very responsive to our business needs.
 cannot speak highly enough of S & S Communications. In the first year of them managing our phone accounts S & S Communications saved 52% off our previous year's costs. Karen and the team are very professional to work with and are very quick to respond with any issues we have. S & S Communications took time to understand the business and then applied their skills to get us the best deal that suited our needs.
S&S Communications provide friendly, efficient and informative service second to none. We would have no hesitation in recommending S&S to any prospective clients in the future and will continue to use them as our provider for all communication needs.
Morgan Fuels have been a customer of S&S Communications for 18 years and we are very happy with the customer service and business service that we receive. We would like to Congratulate S&S Communications on their success in business for the last 21 years and wish them many more to come!