Business telecommunication Specialists
We offer everything from network and fibre cable installations to VOIP systems.
Keep your business connected
Welcome to S & S Communications, your one-stop solution for all your business telecommunications needs. At S & S Communications, we pride ourselves on delivering top-of-the-line services to help businesses stay connected and thrive in today's fast-paced and digitally-driven world. Whether you require seamless data-cabling installation, cost-effective business mobile phone contracts, or advanced business phone systems like Voice over Internet Protocol (VoIP), our team of experts is dedicated to providing tailored solutions that empower your organisation to communicate efficiently, boost productivity, and scale your operations with ease. 
With our cutting-edge technology and unmatched customer support, we are committed to being the trusted partner that takes your business communications to new heights. Experience the difference with S & S Communications and unlock a world of seamless connectivity and unparalleled performance for your business.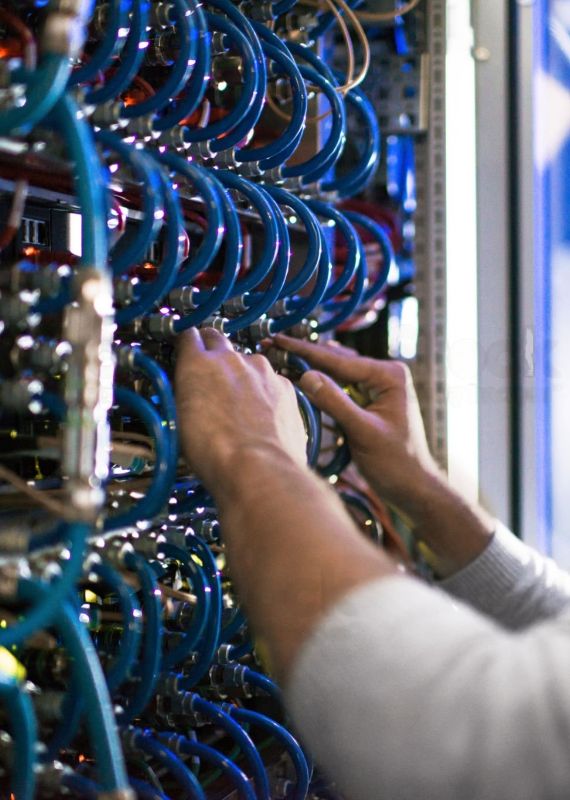 We offer the latest phones contracts at amazing prices.
Ensure your business never gets cut off with our excellent network installation service.
From VOIP phone sytsem's and much more we have all of your business phone need.
Keep your business secure with our security camera systems.
Track your fleet with our vehicle tracking packages.
Don't keep your customers waiting longer than necessary.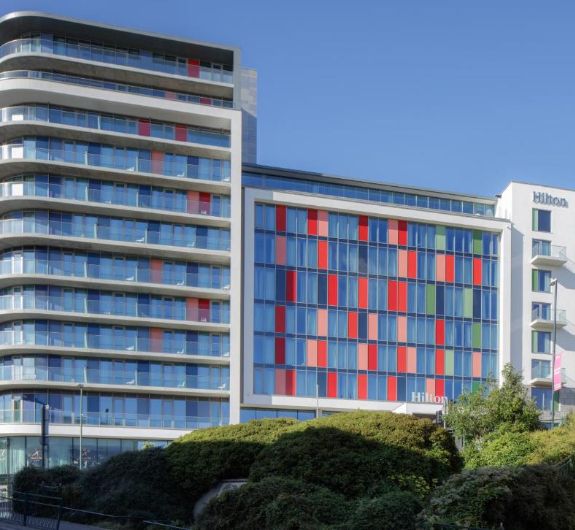 We have an ongoing relationship with Hilton and most recently carried out work in both the Hilton Bournemouth and the Hilton Old Street London. Both hotels are a part of the Hilton group boasting over 350 rooms with an expansive communications network.
We brought on Airtastic as a client in 2016 and since then they have expanded with multiple new sites across Ireland, a head office and a central contact centre.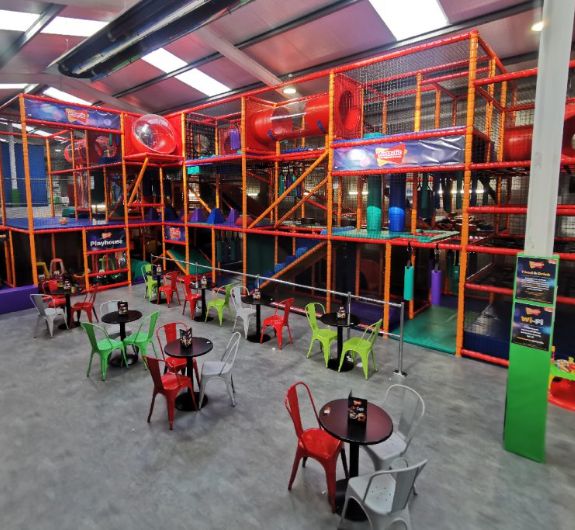 "S&S Communications provide friendly, efficient and informative service second to none. We would have no hesitation in recommending S&S to any prospective clients in the future and will continue to use them as our provider for all communication needs."
Morgan Fuels have been a customer of S&S Communications for 18 years and we are very happy with the customer service and business service that we receive. We would like to Congratulate S&S Communications on their success in business for the last 27 years and wish them many more to come!