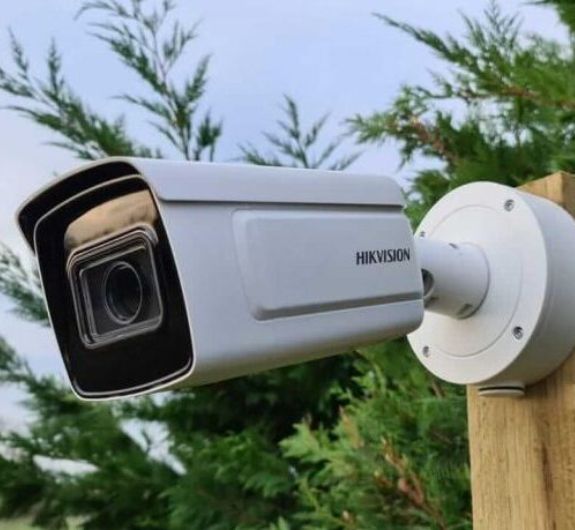 Official Hik Vision Partner
We offer a range of options for both commercial and residential security camera systems. We have worked to find the best and most reliable option in HIK Vision cameras. Our professional engineers will install the cameras on site with the monitoring system and ensure a high level of training is carried out for our customers to understand the system.
Business & residential security cameras
Get peace of mind with our security camera systems for both commercial and residential properties. We have sourced a market leading brand in HIK Vision to ensure we are supplying quality products to all of our customers.
Our professionally trained engineers will ensure your new security camera system is installed exactly to your home or business requirements
Choose from a host of packages to suit your budget and specifications requirements.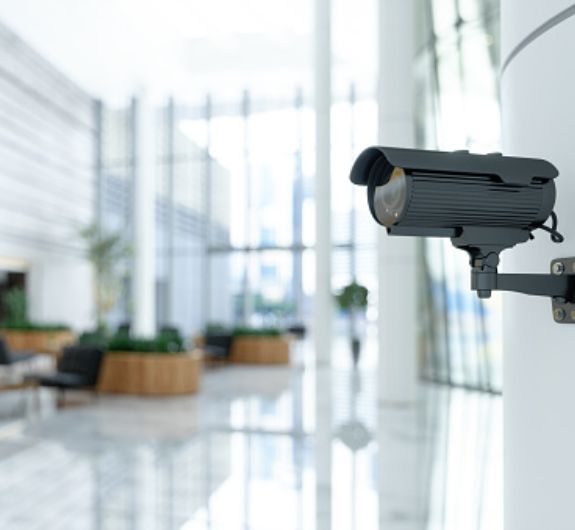 It goes without saying that having a CCTV camera installed at your premises will act as a serious deterrent to criminals and anyone carrying out illegal activities. The sight of a CCTV camera infers an air of danger and the presence of the law, deterring anyone planning to carry out a crime from doing so.
CCTV systems are able to keep track of what is happening at the premises where they are installed. By monitoring the activity of workers and visitors at your business' site, you and your workforce can have total peace of mind about exactly what is going on under your roof.
When it comes to settling disputes, footage from security cameras can be incredibly important. This applies to both domestic and commercial scenarios. Whether it's dealing with family disagreements, employee feuds or altercations between staff and customers, by referring to CCTV footage, you'll know the truth.