Data Cabling Installation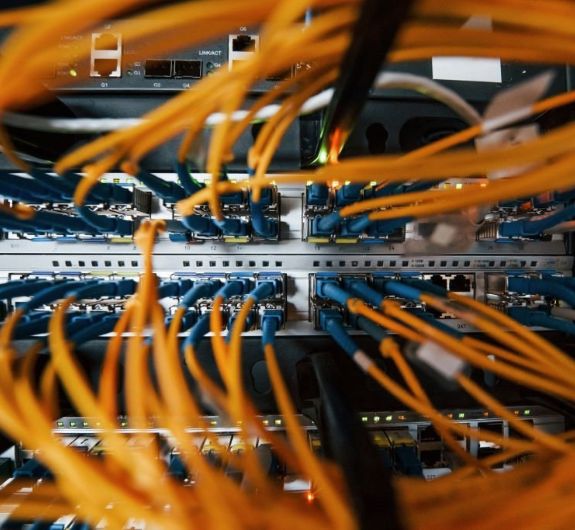 Data Cabling Installation
We offer a range of networking and communication solutions. Our data cabling installation allows you to network your entire business and create a private LAN network perfect for file sharing and much more.
Our dedicated engineers will monitor your systems closely, detailed maintenance reports will be provided on a regular basis, giving you the information you need to manage your equipment more efficiently and assess the quality of our service.
We offer maintenance contracts from pay as you go, standard, out of hours and remote maintenance. Call us for more details!
Many of our customers believe it is worth the investment to ensure unlimited on-site repairs, first priority emergency service calls, and insulation from part price increases.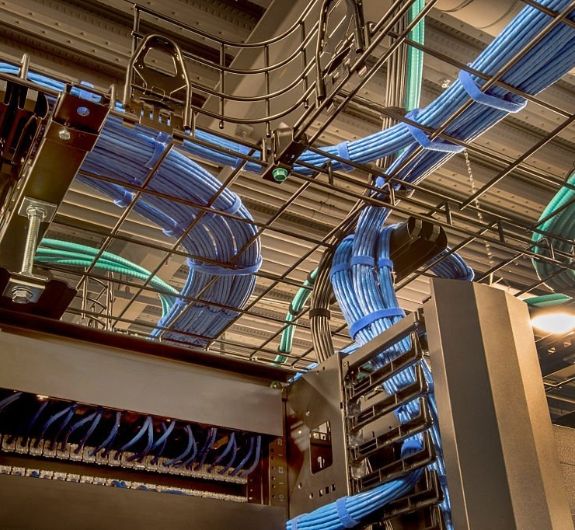 One of the biggest concerns that many wireless network users have is the inconsistency of the connection. As data transfer is performed, a lapse in the network connection caused by a momentary lapse in the wireless signal or electrical interference can effectively negate a great deal of work, slow down the transfer rate considerably, or introduce unacceptable levels of data corruption. Fortunately, network cabling provides a consistent connection that does not suffer from these momentary lapses.
One of the primary advantages ok data cabling is that they provide a higher level security than wireless networks. Although measures of security including passwords and protected Wi-Fi networks help to improve the security for wireless networks, they are never as secure as network cabling systems.
Having a fast network cabling system in place offers numerous advantages that greatly enhance an organisation's efficiency and productivity. Firstly, swift network cabling ensures seamless and rapid data transmission, enabling quick sharing of information and files among various devices. This results in minimal latency and reduced downtime, leading to improved workflows and smoother collaboration among employees. High-speed cabling also caters to the increasing demands of bandwidth-intensive applications, allowing uninterrupted video conferencing, data backups, and cloud services.